If you have cluttered power strips, cords, cables, and wires, you may be looking for the best way to hide them beautifully. Fortunately, there are several ways to hide power strips, no matter their length.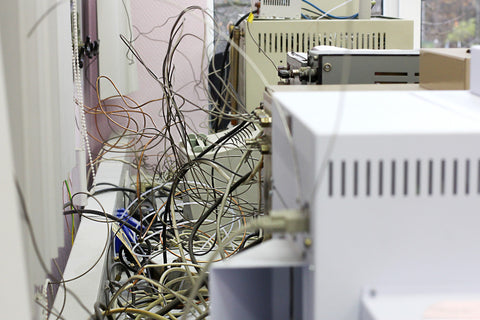 This post will share some of the effective ways to keep your home clutter-free by hiding your long power strips. If you want to know more about it, keep reading.
Hook Cards to the Back of Your Furniture
You want to set up power strips closer to the position of your electric device. With that, you can minimize cord cluttering. But, to completely hide power strips, you may consider hooking them to the back part of your appliances.
In this step, you may need to use clear hooks and mount them at the back ends of your device. After that, you can now successfully anchor your power strips on each hook. One of the best things about using this step is that it holds the wires securely, so you don't have to worry about them falling off.
Cover Your Bases
In most cases, wall power outlets are located a bit farther than the location of your appliances. With that, power strips may be very visible. In that case, it would be best to use cable covers.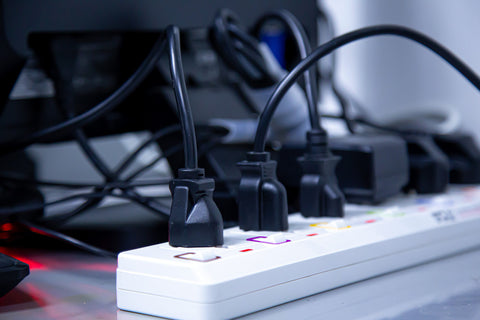 One of the good things about this step is hiding the cords running up a wall or along the floor. Aside from that, cable covers are available in a wide range of colors. Choose one that has a resemblance to your wall or floor color.
Another good thing about cable covers is protecting you and your kids from tripping over the wires.
Use Zip Ties
If you are looking for a quick way to place your power strips in a single place, you may consider using zip ties or cable ties. If you are using longer power strips, it would be best to use two or more zip ties.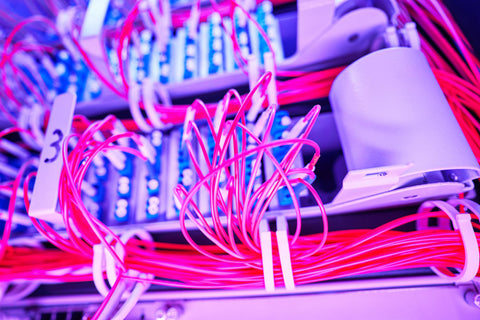 The good thing about zip ties is that they are available in different lengths and colors. In addition, you can also purchase them at a very meager cost. Generally, zip ties are available in a price range of 1 to 5 US Dollars. They can also be made with durable plastic materials.
Summary
As a homeowner, you always want your place to look clean and decluttered. But, this might be quite difficult to achieve, especially if you are using several power strips. Long power strips are quite hard to manage, especially if you don't know how to hide them properly.
With the steps mentioned above, you can now use several power strips of any length without worrying about the mess it may cause. Among the tips listed, using cable covers is what we recommend the most. They are easy to install and can hide your power strips without affecting your current interior design.
So, now that you know the different steps to hide a power strip, it's time to stand up and start hiding unnecessary cables on the floor or wall.