As a homeowner, you want to keep your home appliances functioning. But most homes these days don't have enough power sockets to plug their electronics. In that case, you may be thinking of purchasing a power strip.
A power strip is a device that functions by providing you with additional outlets designed to plug your appliances. This is a good way to save money and run devices at the same time. Before we discuss the approvals required for power strips in the United States, let us give you some of the benefits you can get from investing in a power strip.
Use More than One Device at Once
In some cases, homeowners will use refrigerators and other kitchen appliances at the same time. If you don't have enough outlets, you may need to unplug one item to plug the other. Well, you don't have to deal with this situation when you have power strips.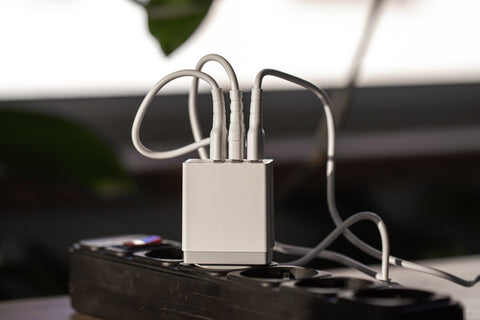 A power strip is consists of more than three electrical outlets. This means that you can simultaneously use your television, kitchen appliances, and other devices. If the convenience and ease of installation are what you are looking for, investing in a multiple-outlet power strip instead of an extension cord is wise.
Keep Your Home Looking Better
Cords and cables scattered around your room can look messy, cluttered, and disorganized. Homeowners want their household to be clean and sleek, especially when guests come. Rather than throwing all these cables into the trash bins, why not invest in a reliable power strip?
Using a power strip lets you keep your entire electronic cords in one position. Thus, giving you a more orderly and cleaner appearance.
Use Electricity Even in Areas Without Available Wall Sockets
Some houses and apartments don't have enough electric outlets. Some parts of your property may not have an available wall socket. If that is the case, you may want to use a power strip. One of the greatest benefits of using a power strip is that it allows you to deliver electricity even in areas without wall sockets. Thus, you can conveniently power up all electronics in any room of your house.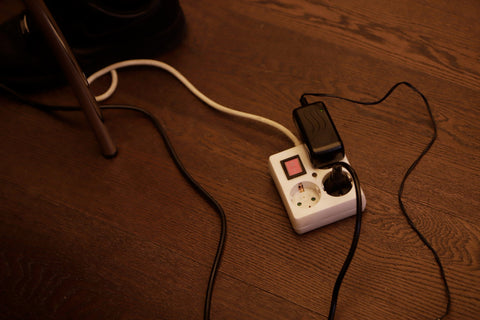 The good thing about power strips is that they are available in varying lengths and styles. Beyond that, you can also purchase cords in different colors. Therefore, you can find a power strip that complements your current interior design.
What Approvals are Required for Power Strips in the US?
If you are in the United States and plan to build your brand of power strips, you must know the different approvals you need to pass or comply with.
All types and models of power strips available in the United States must be approved by UL or Underwriters Laboratories. Power strips are available in three subcategories: outlet strips, power conditioners, and surge protectors.
An outlet strip is designed to deliver electricity from one power outlet to another. The power conditioners are devices made to boost the efficiency of electric supply to your devices. Lastly, surge protectors refer to devices that are intended for protecting your delicate electric devices from sudden power spikes or surge.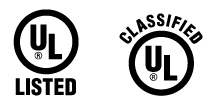 If you plan to sell power strips in the United States, one of the first requirements you need to pass is enforced by the Underwriters Laboratories. Aside from that, the federal government may also require you to comply with certain requirements and wait for their approvals.
What are the Other Approvals Needed for Power Strips in the United States?
As we mentioned earlier, one of the most important requirements you need to pass are those set by the UL before you start selling them. Aside from that, you should also gain the approval certification issued by the Canadian Standards Association. This will indicate that your power strips met the electrical safety requirements set by the organization.
Aside from the two, you can also find other types of approval certifications, including the Cabinet Box (CB) and the Fashion Model (FM). These two certifications will show that a power strip is intended for a specific application. But gaining these documents does not entail that a product has met the safety regulations.
For instance, a power strip manufactured for powering a lamp should gain a CB certification first. On the other hand, a power strip should gain the UL and CSA approvals, especially if it is intended to accompany a lamping fixture.
Why Power Strips Need Such Approvals?
The UL is a non-profit and independent organization established to ensure consumers buy and use quality and safe products.
Unfortunately, a lot of buyers these days do not pay enough attention to the importance of UL Certification, especially when using a power strip. A UL certification is designed to ensure that the quality of their approved products is of the highest. Thus, they ensure to thoroughly identify and evaluate every new product available in the market.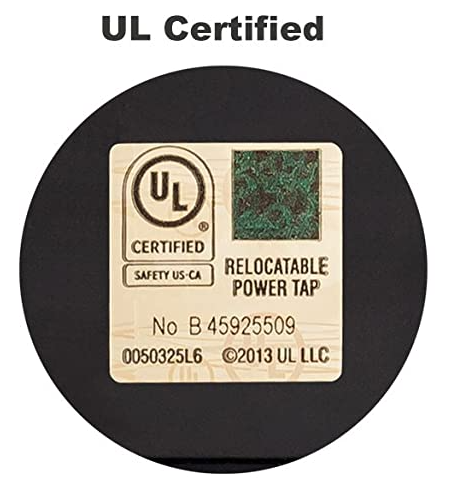 To ensure that products are safe to use, they encourage various power strips manufacturers to register their products and get approved for sale.
Conclusion
A power strip is one of the most sought-after items in the market. Improper usage of the item could lead to dangerous situations. Thus, it is important to look for a UL-approved power strip as a buyer. This certification will give you the confidence to use the product knowing that it passed and met the safety requirements set by the Underwriters Laboratories.
On the other hand, if you will create a power strip and sell it to the public, make sure that you are qualified to the safety requirements set by the US government, Fashion Model (FM), Cabinet Box (CB), Canadian Standards Association (CSA), and Underwriters Laboratories (LB).